DAN-MOGA 02

Home
This is my house. This is who I am. This is my freedom as an artist.
My creative environment where I can express my vision with such a vulnerable feeling.
This is the place that makes me look at new angles and perspectives, of approaching my life.
My expression in Art is guided by the personal
freedom. I must be a master of myself and master of my words to achieve the full realization of myself as an artist.
This is a statement of what is worthy to put into permanent expression.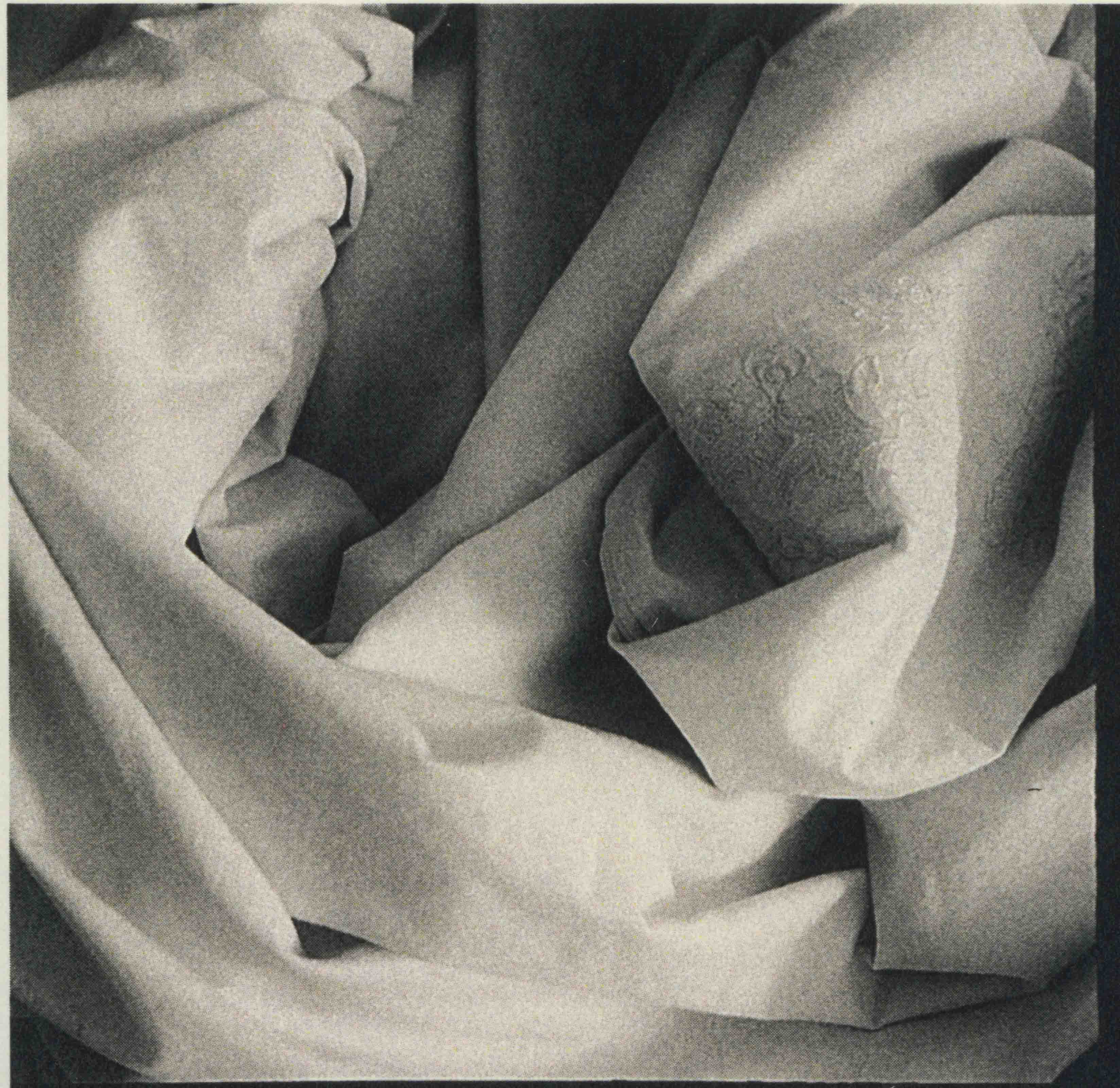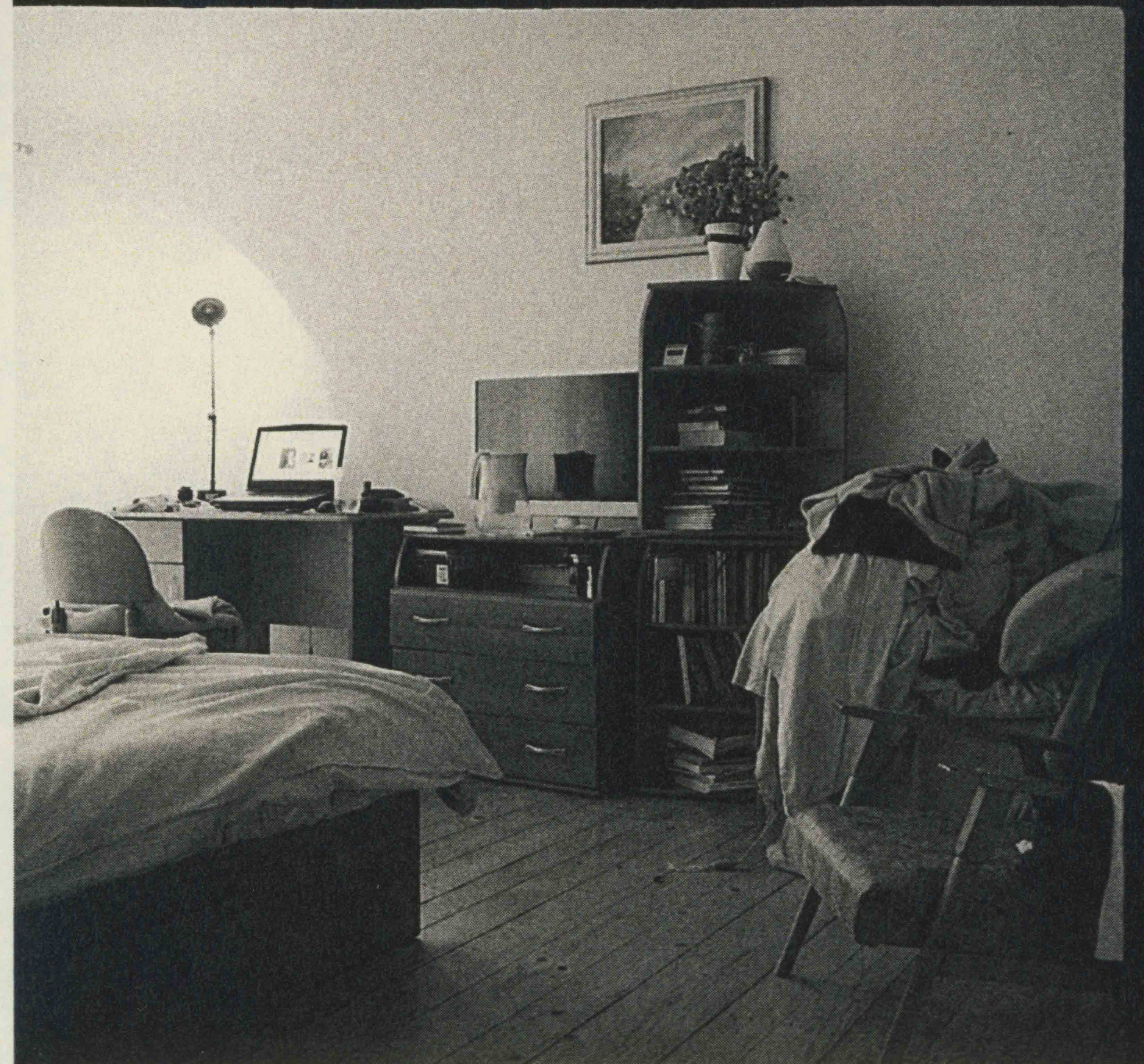 You can learn more from yourself than you can from anyone else.
So keep this in mind whenever you have a moment with yourself.